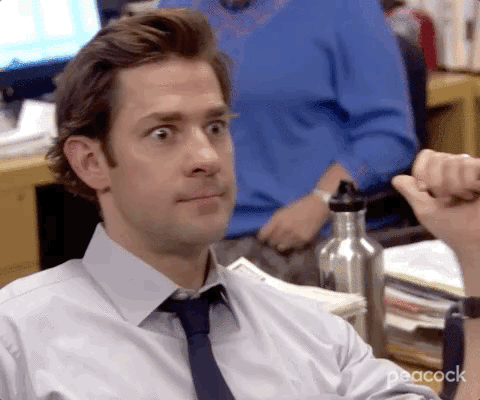 Thanks for your interest in the course!
Over the next week, you'll be getting a few additional emails from me about the course and how it works.
In the meantime, here are some of the basic things to know about it:
?‍? What You'll Learn. Mood Mastery will teach you the essential skills you need to identify and work through the emotional obstacles holding you back from your goals and aspiration. Core topics include emotional intelligence and self-awareness, better self-talk, assertiveness and emotional communication. We'll also dive deep on specific topics like worry and anxiety, procrastination, effective communication, and more.
?‍♂️ The Experience. This is a live, "high-touch" course. While there are video lessons and exercises you can work through at your own pace, what makes this course special is the many live sessions and workshops done over Zoom. You'll be able to interact and ask questions with me, get feedback, stay accountable, and really make progress.
⏰ Schedule & Time. This cohort of the course formally begins on January 31st and ends on March 7th. On average, most people should expect to budget a few hours per week to work on the course and attend sessions. That being said, it's designed to be flexible and accommodating for busy schedules.
? Investment. The course cost $400 (USD). In addition to participating in the course, you'll also get access to the course materials forever and be able to participate in alumni workshops and future cohorts of the course for free.
In the meantime, there are lots of details about the course—including what you'll learn and how the course actually works—on the main page here.
If you have any questions, please don't hesitate to ask:
hello@nickwignall.com
(Seriously, you won't bother me if you send me an email! This is my passion, so I'm always more than happy to talk about it 🙂